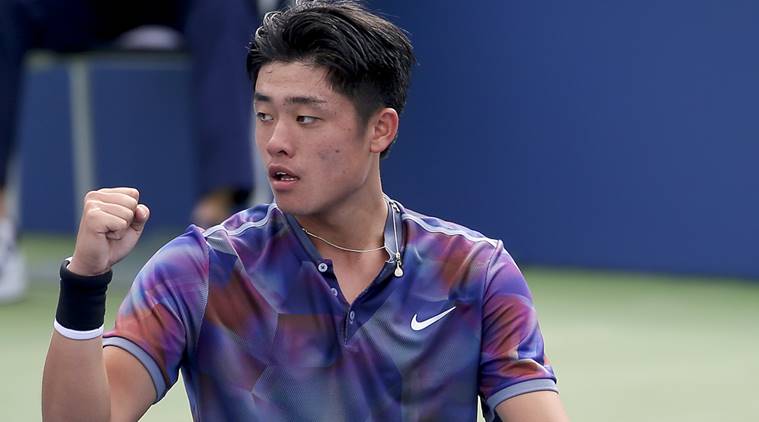 Wu Yibing said he would head straight back home to play in a Challenger Tour event. (Source: Reuters)
Wu Yibing gave China its first boys' grand slam singles champion at the U.S. Open on Sunday, hailing his triumph at Flushing Meadows as proof that his country's males were also capable of playing good tennis.
China's success in tennis has previously been almost exclusively the province of its women, most notably through Li Na's two grand slam titles at the 2011 French Open and 2014 Australian Open.
Wu capped a highly successful week in New York by beating Argentine top seed Axel Geller 6-4, 6-4 to add the junior singles title to the boys' doubles crown he won with Taiwan's Hsu Yu-hsiou on Saturday.
"I think this is showing ourselves and showing the world Chinese boys can be good – and Chinese men," the 17-year-old told reporters.
"I'm really happy to win the doubles and singles here. It's for China. It's for me. Xie xie (thank you)."
Wu, who trains in China and Spain, became only the second Asian to win the title after India's Leander Paes in 1991 despite struggling to close out the match.
Serving for the title at 5-2 in the second set, Wu blew six championship points before finally converting his seventh in his following service game.
"That was tough," he said. "My hand was shaking and the only thing I could do was try to recover after that and I think I did well in the second service game."
Advertisement
Although a long list of now forgotten former US Open boys' champions indicates that winning the title is no guarantee of a place at the top of the game, Wu's predecessors have included Andy Murray and Grigor Dimitrov.
Also Read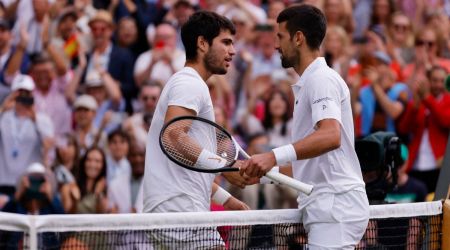 Novak Djokovic and Carlos Alcaraz set to meet again in group stage of Dav...
Watch: Jannik Sinner wins a 46-shot rally against Tommy Paul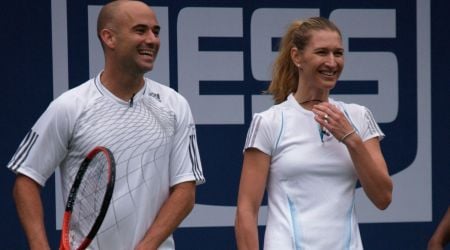 Does Steffi Graf ever age? Husband Andre Agassi has the perfect reply
'Never been friends, never been close to Roger Federer': Novak Djokovic s...
Wu said he would head straight back home to play in a Challenger Tour event, adding that his immediate ambition was to break through a rankings barrier no Chinese man has previously breached. "Top 100, the first goal, easy," he laughed.